January 14th, 2017
Add some colour to your home with a beautiful ocean themed wall art photos, instant download, ready to print.
A range of scenes and themes, these photographs will brighten any area of your home and bring a touch of a day at the beach to places like lounge rooms, hallways, stairwells and toilets. There are so many places these wall art photographs will work wonderfully.
*Images do not have large watermark*
A canvas print and professional print and frame service is also available on application.
Easy purchase, instant delivery
Priced at just $10, these photos represent excellent value for money.
Click image to go to photo's own page – instant download on purchase.
More photo wall art in other themes here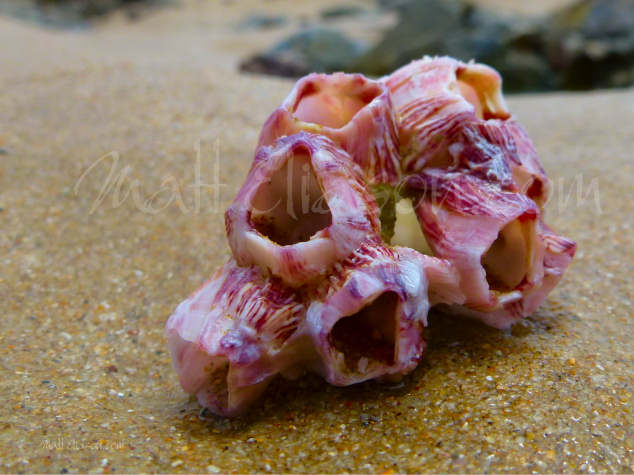 Barnacles on the beach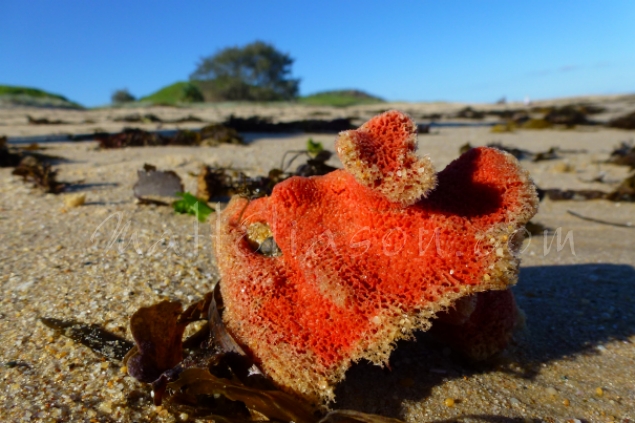 Colourful orange sponse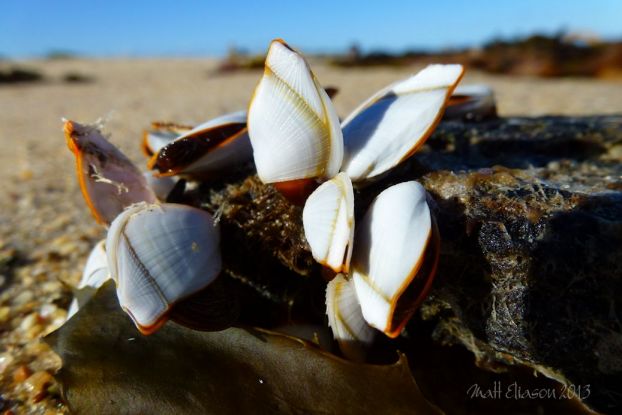 Goose neck hitchhikers
Save