Monday, June 1st, 2015
Slip on slip off scuff shoes are ideal to wear when regular removal of footwear makes other shoes impractical.
Available in a range of sizes these scuffs the ideal footwear for Muslim men seeking a comfortable footwear item to wear on a daily basis.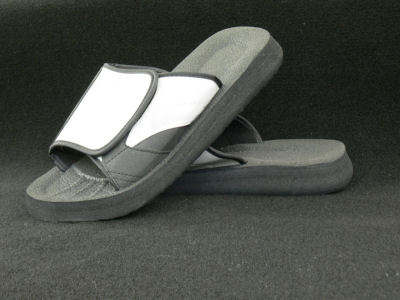 The neutral grey colour is ideal so as not to be flamboyant and makes the ideal Islamic footwear for Muslim men.
Adjustable strap means it fits wide and narrow feet.
Just $12
Buy men's Muslim footwear online in Australia here